Italian Production – European Raw Material

Cold formed and turned nuts, bolts, screws and special parts in stainless steel and special alloy.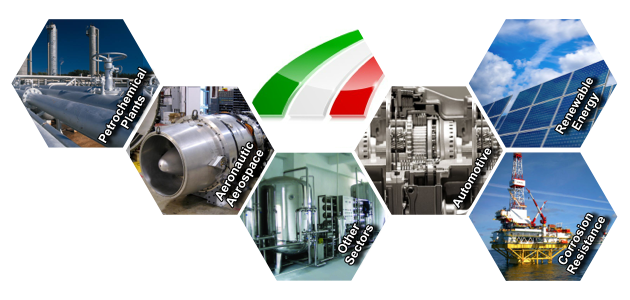 All our items are
manufactured in Italy
and are certified as "
materials of national and European origin
".

We use wire and rods produced accordingly to the national and
European standards
.

Certified company according to ISO 9001/
UNI EN ISO 9001
:2015 SGS N.IT98\0191 since 1998.